Trusted by over 12,000+ content users across the world.


Discover Endless Possibilities
with Our Diverse Template Collection
At EZAi, we understand that creating captivating content often requires a solid starting point. That's why we've curated a vast collection of over 60 professionally designed templates to ignite your creativity and help you craft remarkable content effortlessly.
Boost Your Productivity with the EZAi App
Streamline Content Creation and Save Time
Simplify Your Copywriting with EZAi: How It Works
Discover how our AI copywriting app streamlines the content creation process in just three simple steps.
Simply enter your requirements, such as keywords, topic, or tone of voice, into the intuitive EZAi interface.
Watch as EZAi's advanced algorithms analyze your input and generate high-quality, AI-powered copy tailored to your specifications.
Take control of your content by customizing the generated copy, making edits, and optimizing it to align with your brand and audience.
Unlock the Power of AI Assistants
Discover the AI Assistants That Supercharge Your Business
At EZAi, we understand that sometimes you need a little extra support to take your content creation to the next level. That's why we've developed a team of AI Assistants to provide you with expert guidance and expertise across various areas of your business.
Meet our AI Assistants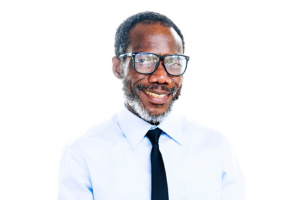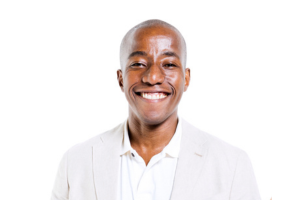 With our AI Assistants by your side, you can tap into their specialized knowledge, experience, and guidance to make informed decisions and achieve outstanding results. These virtual assistants are here to support you and help you reach new heights in your content creation and business endeavors.
Explore the power of our AI Assistants and unlock the potential of your business. Experience the convenience, expertise, and efficiency they bring, empowering you to create compelling content and make smarter choices along the way.
Join over 12,000 individuals like yourself and unlock your writing potential with our assistance.
Discover Our Flexible Pricing Options
Explore our pricing plans tailored to meet your specific needs and budget.
Get started with our Free package and experience the power of EZAi at no cost.
Take your content creation to new heights with our feature-packed Unlimited package.
Everything you need to write professional copy 10x faster and simply pay as you require.
Frequently Asked Questions
Visitors can find more detailed answers to these questions and explore additional inquiries on our FAQ page.
Can I try before committing to a paid plan?
Yes, we offer a Free package that allows you to experience the power of EZAi at no cost. Read more on our FAQ page.
What type of content can I create?
With EZAi, you can create a variety of content including social media posts, blog articles, business mailers, and more. Read more on our FAQ page.
Is my data and content secure with EZAi?
Absolutely! We prioritise the security and privacy of your data. Rest assured that your information and content are protected. Read more on our FAQ page.
Can I upgrade or change my package later?
Yes, you can upgrade your package or switch to a different plan at any time to suit your evolving needs. Read more on our FAQ page.
Our blog is packed with all things Ai and how to use EZAi to help move your business to the next level